ABOUT
Ink Elves
At Ink Elves we love words. Big words, small words, funny words and even words that aren't even really words. That's how we create great content!
Talk To Our Team.
READ MORE
46
.projects completed this week
17
.deadlines smashed this week
823
.cups of coffee made this week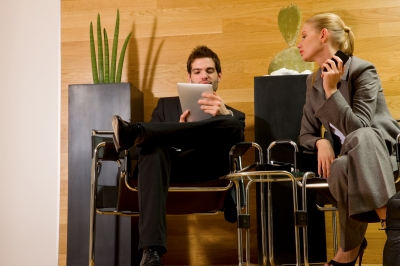 Top Start-up Tips for Savvy Entrepreneurs
Blog
Without entrepreneurs, the world would grind to a halt. Imagine life without Richard Branson, The Body Shop, or Dyson vacuum cleaners. Most of us are familiar with well-known entrepreneurs, but not all of us want to walk...
READ MORE
Are You Ready To Be an Entrepreneur?
Blog
Entrepreneurs are the foundation stones of the business world. Without people willing to take a risk, there would be no Facebook, Barclays Bank or Marks & Spencer. All businesses have to start somewhere and in most cases...
READ MORE
LOCATION

Derbyshire, England
E-MAIL

laura@inkelves.co.uk
Working hours

Mon-Fri 10.00am - 6.00pm