ABOUT
Ink Elves
At Ink Elves we love words. Big words, small words, funny words and even words that aren't even really words. That's how we create great content!
Talk To Our Team.
READ MORE
46
.projects completed this week
17
.deadlines smashed this week
823
.cups of coffee made this week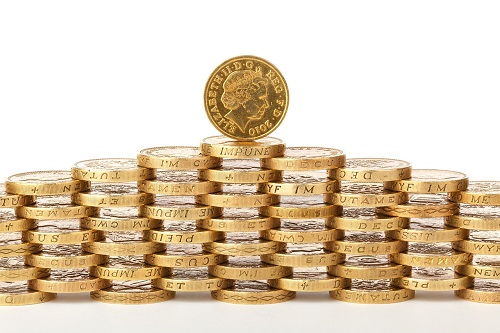 Are You Paying for High Quality Content? (Or the Cheapest Writer You Can Find?)
Blog
Outsourcing content creation is common. Most smaller businesses don't have the time or the talent to create SEO content or blogs for their website. They rely on an SEO company to generate content or they pay a...
READ MORE
Why Your Website Needs Unique Product Descriptions
Blog
Do you slave over product descriptions or do you pull some text from the supplier's website and hope for the best? If it's the latter, you need to rethink your approach. Product descriptions are more important than...
READ MORE
LOCATION

Derbyshire, England
E-MAIL

laura@inkelves.co.uk
Working hours

Mon-Fri 10.00am - 6.00pm